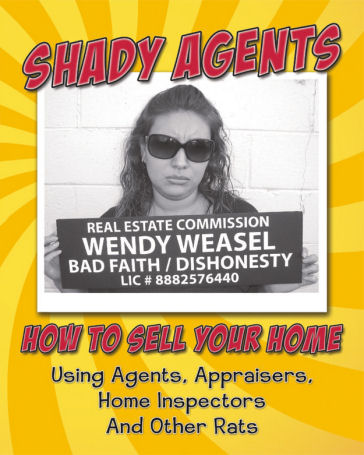 You need to sell your house. So you paint the front door and clean out the garage. You advertise the home in the local paper and on one of those FSBO websites. You put ballons on your mailbox and hold a couple of open houses but you don't get any buyers. Eventually you call that "Top Agent" who has been pestering you to sign her multiple listing contract. The commission is a lot of money but you rationalize the thousands spent will be offset by the top dollar the agent claims you will get for the house. Once you sign the agent's unbreakable listing contract you naturally assume the agent will handle everything.
Really? Think again.
Before you list your home in MLS, consider what agents do and don't do when selling your home. Most how-to real estate books explain the basic home-selling process but provide little insight about the role of agents and their firms. Shady Agents underscores the impact agents have upon the transaction. It is a behind-the-scenes look at the home-selling process and warns what can go wrong and what to expect from licensed real estate agents. The chapters reflect the phases of the transaction:
Agent-selection (chapters 7-9)
Listing (chapters 10-20)
Selling (chapters 21-27)
Negotiating (chapters 28-32)
Under-contract (chapters 33-36)
Closing (chapters 37-39)
Filing a Complaint (chapters 40-42)
The book is also a good study for agents pursuing a noble and rewarding career helping people buy and sell homes and broker-owners building an organization with a positive moral purpose. All the advice and examples provided are drawn from the author's thirty-five years of selling real estate and supervising agents. Nothing has been made up. Where possible, claims are supported by outside sources. The book separates what sells a home from the baloney promulgated by Shady Agents who often say, "Just get the deal done; no one gets paid for being honest."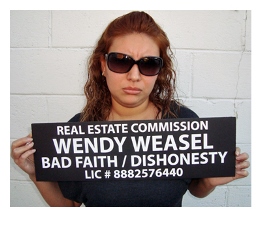 Shady Agents
Shady Agents are rarely prosecuted
because not all unethical acts are illegal.
To learn how to file a complaint with
a licensing agency, see page 141.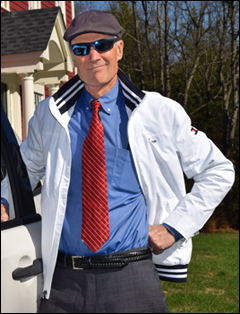 Slick Shyster
He's a sleazy predator looking for a fast buck.
He talks fast and hurries transactions to ensure
he gets paid. His clients think his intimidating
personality is an essential trait of Top Agents.
It is not. Page 35.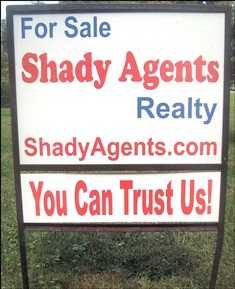 Ethics
Shady Agents beleive personal ethics and
business ethics are mutually exclusive.
They are not. Page 7.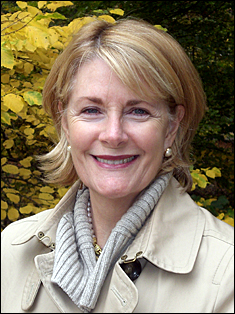 The Country Clubber
Country Club agents have little motivation to work
because their spouses support them. Page 36.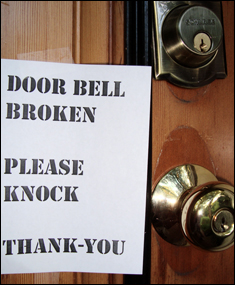 Preparing Your Home
Complete improvements to your
home before interviewing agents
to list it in MLS. Page 17.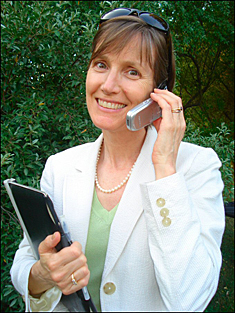 The Dragon Lady
Pushy and despised by other
agents, she blocks them from
showing your home with the aim
of collecting both sides of
the commission. Page 34.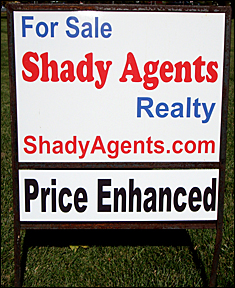 Pricing Your Home
Once you obtain a market
analysis from an agent,
pay an appraiser for an
unbiased second opinion.
Page 75.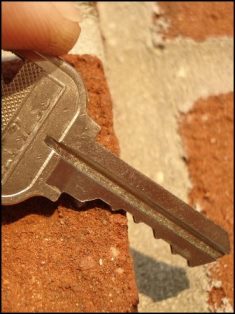 Shady Agents Ruin House Keys
Shady Agents will ruin your
house key to keep competing
agents from showing your
home. Page 85.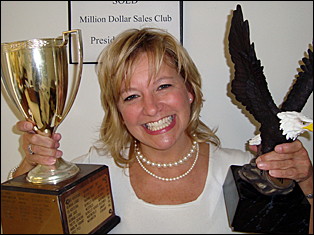 Top Agents
There are 2 types of top agents:
those that work hard and receive
repeat business from satisfied
customers and those that are
less trustworthy. Page 33.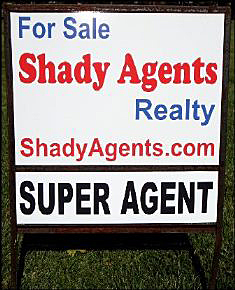 What to Look For in a Listing Agent
A knowledgeable, honest and
experienced agent with
impeccable character is
the most important thing
needed to sell your home.
The trick to to find one. Page 27.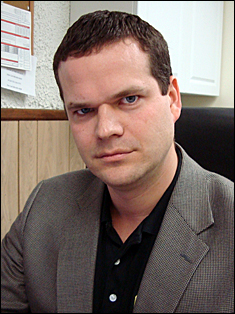 The Loner
Loners are impatient, easily
angered and confrontational
so their selling style is
the classic hard sell. Page 39.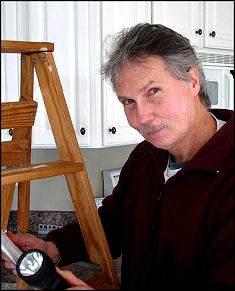 The Dreaded Home Inspector
There are 3 kinds of inspectors:
those that minimize problems,
those that exaggerate problems
and those that honestly
complete the inspection.
Page 117.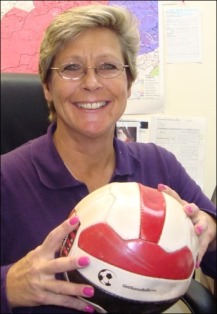 The Busy Body Soccer Mom
A nosy gadabout who talks too
much and seeks to list the
neighborhood homes of those
who die. Page 40.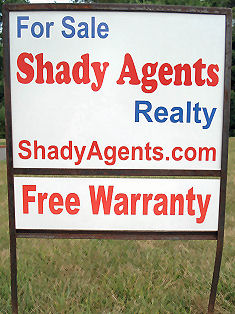 Sales Incentives
Incentives convey a message of
desperation and encourage
low-ball offers. There is
no empirical evidence proving
they work. Page 79.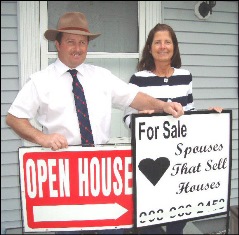 Spouses Selling Houses
A dynamic duo. He's the macho
closer and she's the sweet
good natured soldier. Page 37.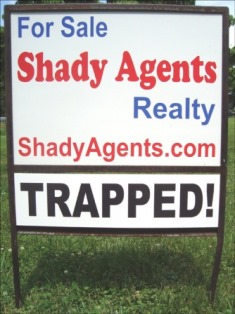 Unbreakable Listing Contracts
Be sure your listing contract
includes a clause for early
termination
without
a fee.
Page 55.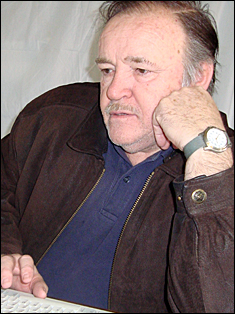 The Burned Out Broker
He once owned his own
brokerage but during an
economic downturn he lost
money and never paid his
agents their rightful
commissions so they quit.
Page 38.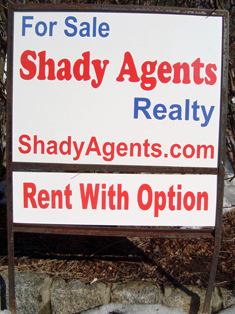 Option To Buy Scam
The concept appears simple and
practical but due to the unsavory
and unqualified buyers the
scheme attracts it's often
used as a con game. Page 109.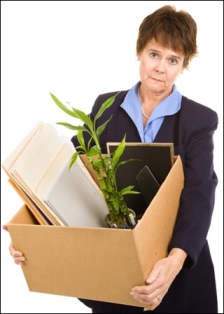 Corporate Loafers
When laid off by large companies, these agents settle
in at large brand name brokers conspicuously wearing
the company name tag to give the impression they are
competent professionals. Some are not. Page 37.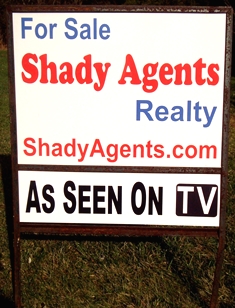 Advertising Does Not Sell Houses
Contrary to conventional wisdom,
the NAR Profile of Home Buyers
revealed only 3 percent found
their home through advertising.
Page 16.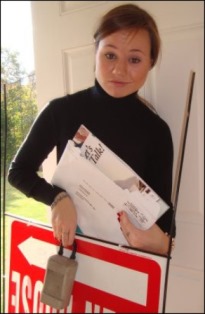 Incompetant Drama Queens
Drama Queens are ineffective
because conflict exacerbates
their anxiety preventing them
from developing a strategy.
Page 41.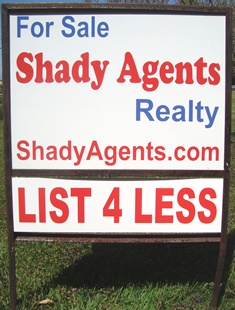 Commissions Are Negotiable
Nearly all agents will discount
their 6% or 5% fee by 1% if
you just ask. Page 49.
Mortgage Reps
Don't be fooled by pre-qualification letters
guaranteeing the buyer will obtain a loan because
lenders never check a buyer's full credit history until the
application has been submitted and the fee paid. Page 107.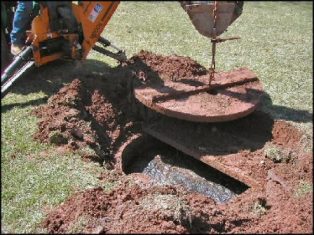 Septic Inspectors
Some inspectors flunk all the
septics they inspect. Agents
use them to gain a concession
or a new system for their buyers.
Page 125.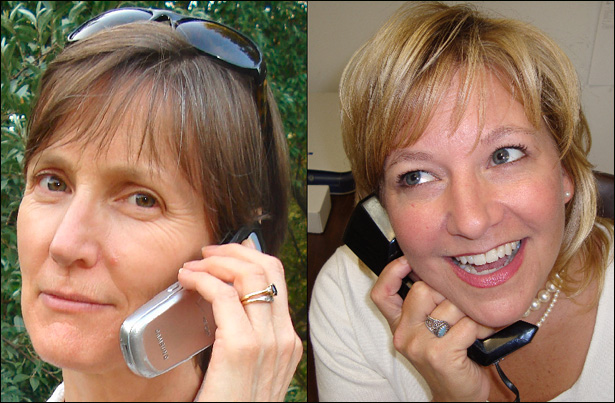 What Agents Say Behind Your Back
Everything. Agents routinely forward their clients'
texts and emails to other agents and clients so never
reveal your bottom line price to any agent. Page 106.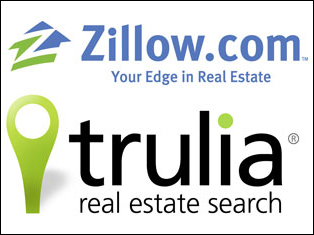 Zillow & Trulia
You will have trouble selling your
home if Zillow or Trulia post its
value lower than its listed price.
Page 125.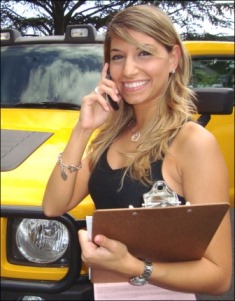 Greedy Agents
Their ethical decisions are tainted
by their struggle to pay the bills.
Always telling dunning creditors
"The check is in the mail,"
they find it easy to lie.
Page 42.
Disciplinary Actions